We recently got the chance to team up with the brilliant team at Navdy to help them produce a new video for the launch of their heads up display product on Amazon Launchpad. It involved technical car mount set ups, going behind the scenes at the office, and a beach party complete with jumping dolphins (see for yourself in the video).
Check out the results: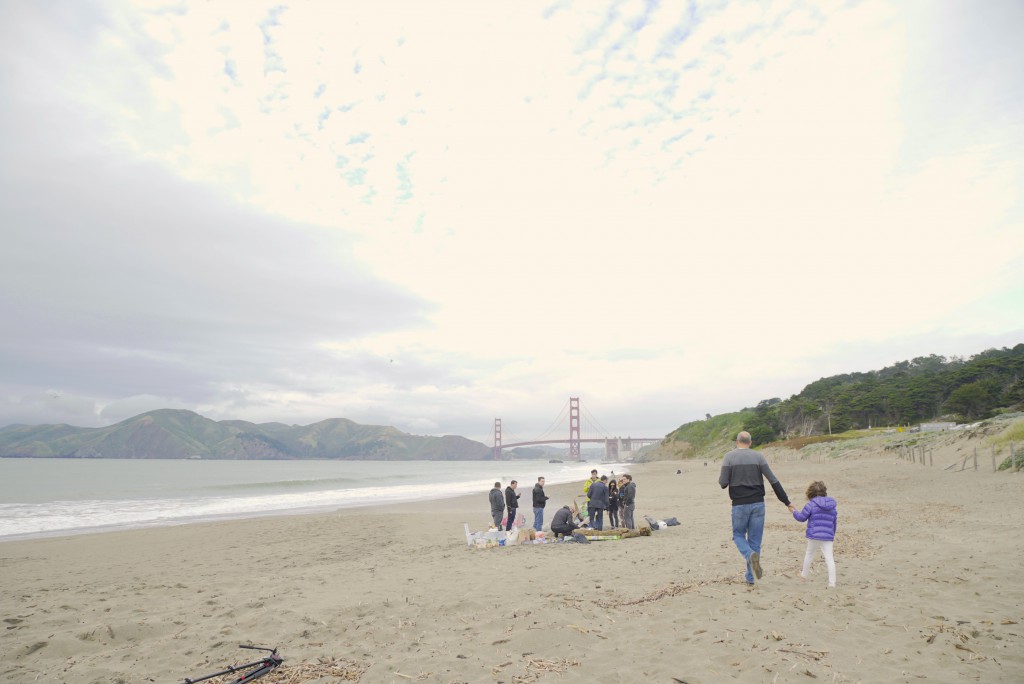 More info on Navdy:
Navdy created the world's first Augmented Driving device for your car that lets you Look Forward while Staying Connected. Our Mission is to reinvent the driving experience and to make driving something you Look Forward to again.
In 2013, we set out to fundamentally change the way you use technology in the car and to create a product that makes you immediately wonder how you ever lived without it.
Navdy is more than a new display, more than a new UI, and more than a new platform for Apps, it's an experience and one we hope you enjoy every time you get behind the wheel.