We just hooked up with our friends at CUESA (the folks behind the awesome Ferry Building Farmers Market in SF) to produce a new short, 'The World We Are growing Together' – take a gander and we'll see you down at the market soon.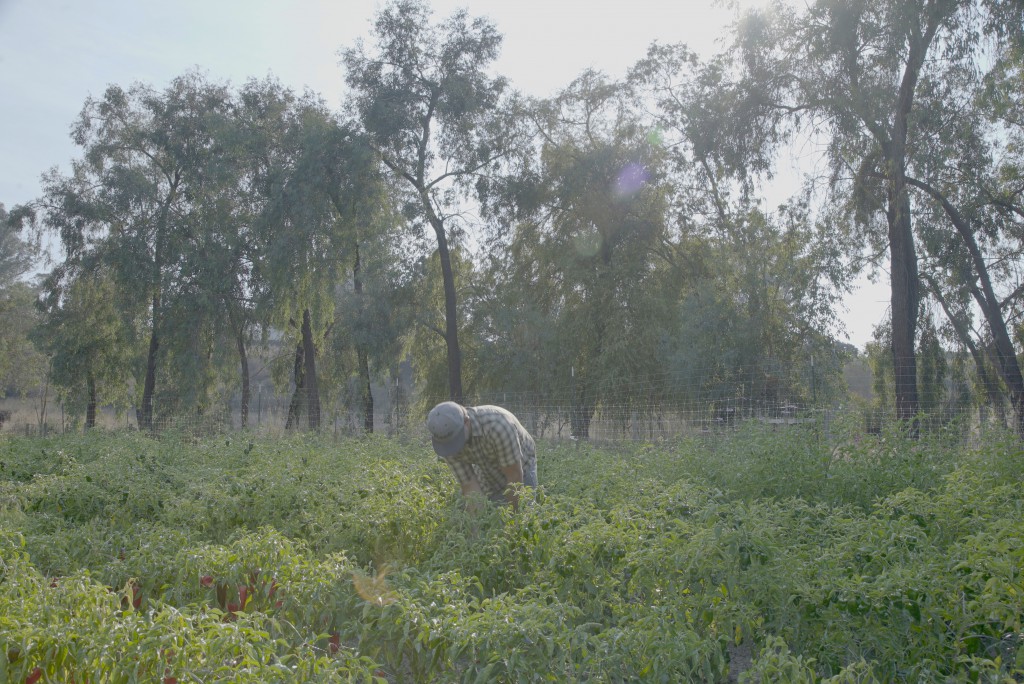 more about CUESA:
CUESA is a tax-exempt 501(c)3 nonprofit organization founded in 1994 to educate urban consumers about sustainable agriculture and to create links between urban dwellers and local farmers.
Farmers Markets
CUESA has managed the Ferry Plaza Farmers Market in San Francisco since 1999, and the Jack London Square Farmers Market in Oakland since 2016. CUESA's markets are a certified farmers markets renowned for diverse offerings of high-quality, delicious local products. Learn more about our markets »
Education Programs
CUESA's educational initiatives inspire eaters of all ages to participate in cultivating a healthy food system, including cooking demonstrations, farm tours, youth programs like Foodwise Kids and Schoolyard to Market, and more.
Vision
We envision a healthy world nourished by environmentally sound, humane, economically viable, and socially just food systems.
Community Commitment
CUESA is committed to conducting its business, programs, and market activities according to the following core values: sustainability, excellence, vision, and community. CUESA pledges to:
Operate world-class farmers markets that provide high-quality, nutritious, and safe products from local farmers, food artisans, and restaurants.
Foster transparency in our markets by requiring truth in labeling and by offering opportunities for shoppers to learn about the foods sold at the market.
Provide exceptional services and education programs to our market patrons.
Incubate small food businesses and support farmers and food entrepreneurs in making their operations more sustainable.
Expand public access to fresh fruits and vegetables and teach skills for growing and preparing them at home.
Work toward a healthy, just, and sustainable food system through education, advocacy, and action.